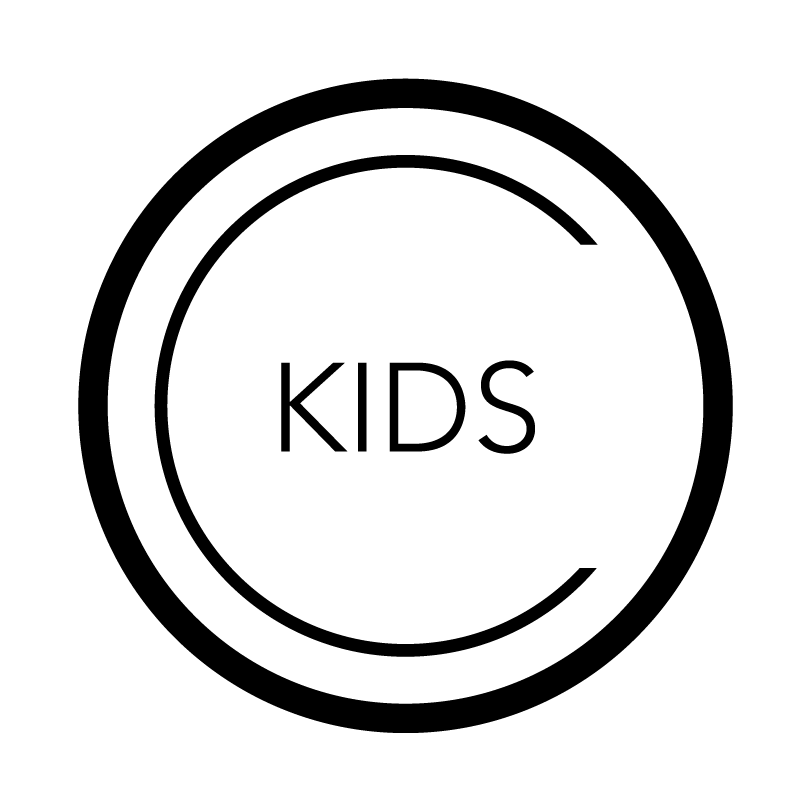 Hello, families!
Welcome to Crossroads Kids! We believe that as parents, you are the primary source of spiritual nurturing in your children's lives. But it is our desire to come alongside your family, to lay spiritual foundations, and develop the lives of your children. We want every child to come to know Jesus Christ as their personal Lord and Savior. We do this by teaching Biblical truths in fun, relevant, and creative ways while enfolding them in community.
Crossroads Kids is available during the 11:00 am service for birth through 3rd grade.
Sunday Mornings:
When you arrive at church, please come to the Crossroads Kids Welcome Desk. We will have a greeter there to help you through the sign-in process, answer any questions you have, and direct you to your child's correct classroom.
Our classes are currently divided into the following age groups: infants, toddlers, preschoolers, kindergarten-1st grade, and 2nd-3rd grade.
Lessons:
If you missed a Sunday and would like to see the lesson for that week, click the button below that corresponds with your child's age!
If you would like to get involved, click the button below or email Shelley