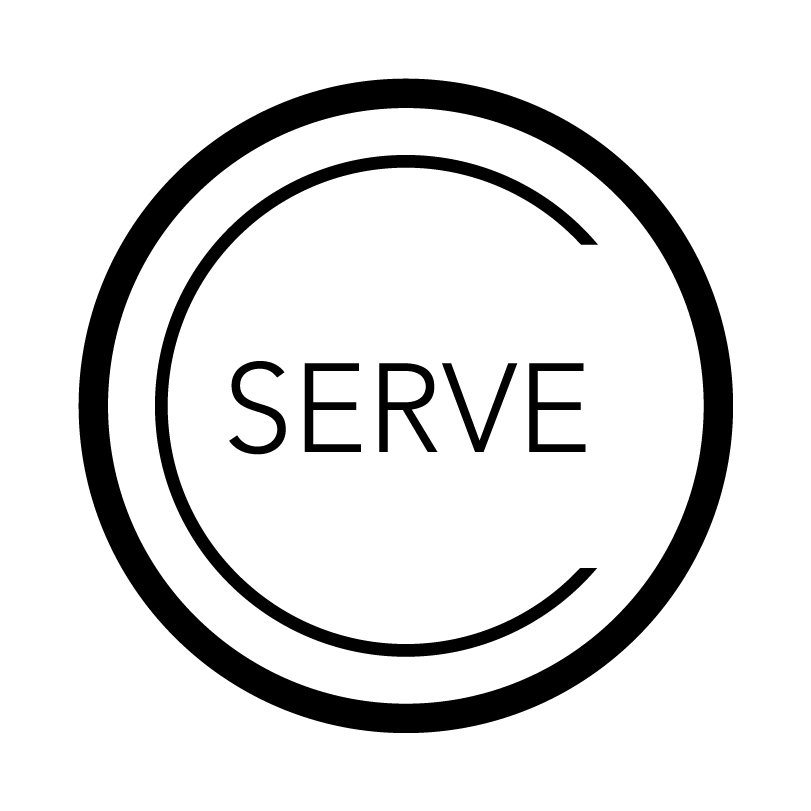 The goal of following Jesus is not to just experience life change personally, but to also be a part of helping others experience that change as well. That's what it means to live missionally.
At Crossroads, we desire to have Local, Domestic and International impact. We consider it a privilege to be on mission with Jesus and for Jesus. Whether that mission takes us across the street, or around the world, we know that we are changing lives by spreading the word of God.
Operation Christmas Child
Every year, throughout the year, we collect and pack shoeboxes to send to kids around the world; putting the love and joy of Christ and His Church in their hands! We have monthly collection drives as well as a few packing and shipping gatherings during the year.
North Kent Service Center
Organized as a non-profit agency in 1973 by a contingent of Rockford-area churches. Their mission is to serve everyone in North Kent County by coordinating committed workers and available resources to serve people in need, with Christian love and sensitivity.
Bishop Hills
Throughout the year we have the opportunity to go to Bishop Hills Assisted Living and serve. Whether it's singing Christmas Carols, teaching in Chapel, or some other need, we love spending time there.
Local
Some of the local outreach events we do throughout the year include, the Alpha Family Center of Cedar Springs Walk for Life, collections for Kids Food Basket, food distribution to the homeless in Grand Rapids through Stockbridge Boiler Room and North Kent Community Services.
Alpha Women's Center
A non-profit, pro-life, Christian organization providing support for women who find themselves with an unexpected pregnancy. We believe that by offering support to women in the community, we can equip and enable them to make positive life changes.
Worldwide
Through Global Partners we currently support missionaries in Macedonia, "The Well" in New Zealand, in addition, we support the Kuna people in Panama, sending teams to help build their church. We also support Operation Christmas Child through Samaritans Purse.