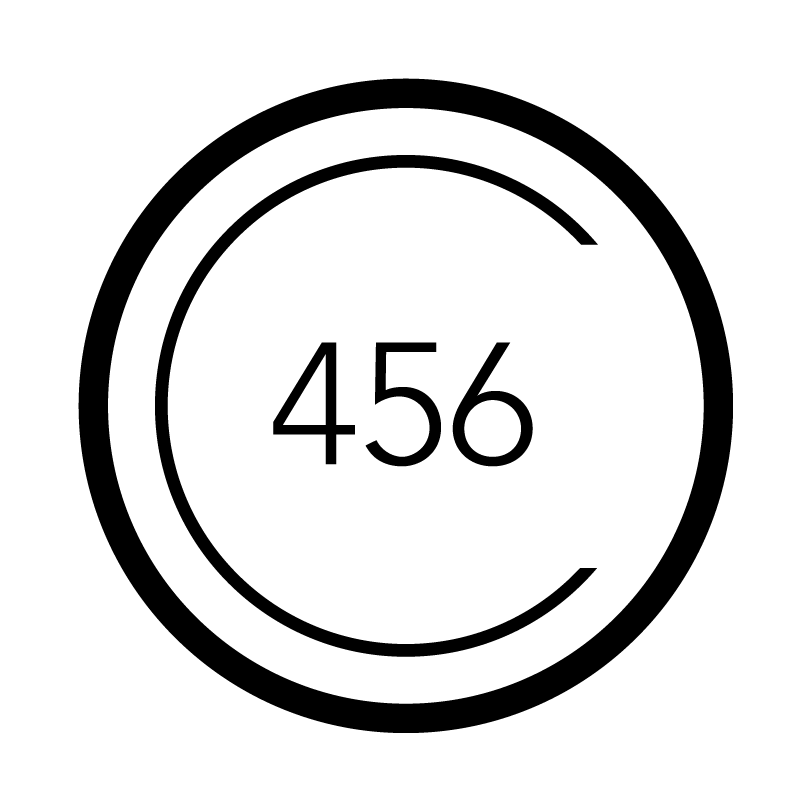 Welcome to Crossroads 456!
Crossroads 456 is a brand new ministry for 4th, 5th, and 6th grade students. These students have the opportunity to be led by youth, and to lead the kids!
456 meets on Sunday mornings during the 11:00 am service. We begin the service sitting with our families for the musical worship set, then we head back to the classroom for our small group time. 456 students separate into boy/girl small groups and our led by one of our high school/college students and another adult leader. They will discuss Scripture, life as a Christian, and will also have daily devotional guides and family connection sheets to take home (find in the buttons below) so that they can continue to grow their personal faith every day.
Hope to have you join us!
Make sure to request to join our Facebook Group to stay connected to all things 456!